OUR FOCUS
We aspired to become the number one most preferred clothing brand nationally for petite ladies specializing in traditional modest design wear.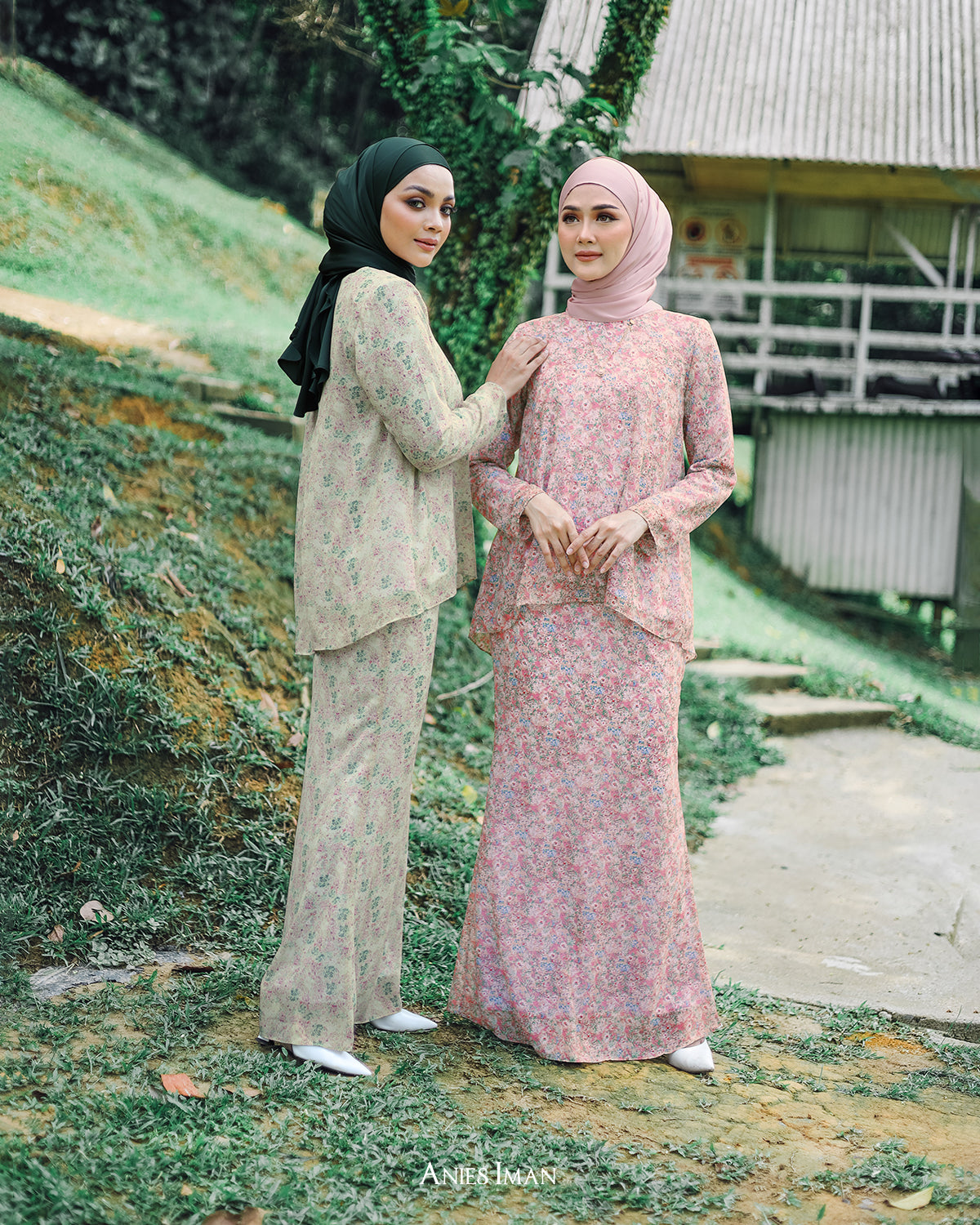 HAVING DOUBT? WE GOT YOU COVERED!
Ladies who are in doubt they might be overdressed or underdressed for any occasion; they can rest assured wearing Anies Iman will instantly make them look just right be it for work, kenduri, events or festivities!

ANIES IMAN'S 3 PROMISES

1. Anies Iman specialized in designs that accentuate Gadis Melayu modesty & effortless beauty look.

2. We understand the struggle for petite ladies to find suitable attire. Our brand specialize in delivering the best design & cutting that complement petite ladies beautifully.

3. Anies Iman collections are all specially design custom prints, so you need to worry of having random curtain or table cloth accidentally matching your look!